Arabic courses are designed and delivered by highly qualified teachers and are proven to get results.
Reading Quran, learning and practicing the tajweed rules and memorizing with expert teachers
English, Turkish, German, French and others...
Tafsir (Interpretation of the Quran), Hadith, Fiqh (Islamic jurisprudence) etc.
We aim to lead the way in language teaching by providing services to a diverse audience of all ages around the world.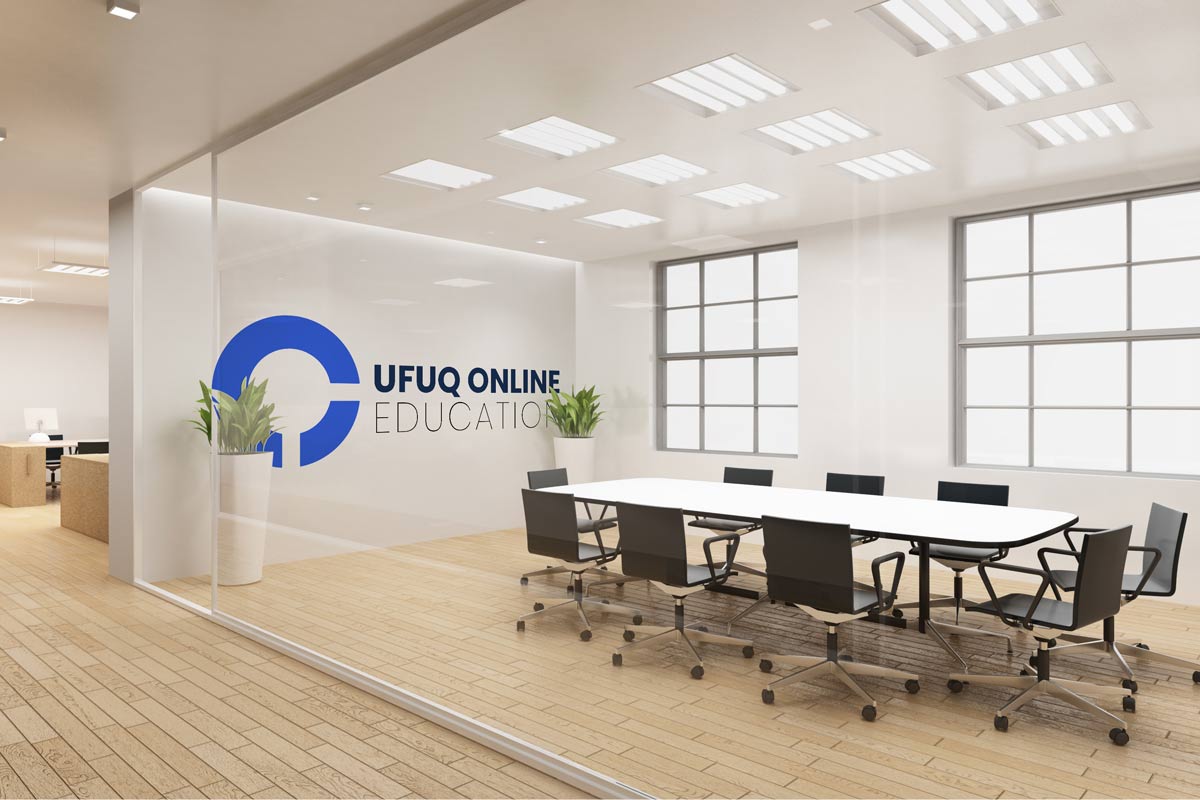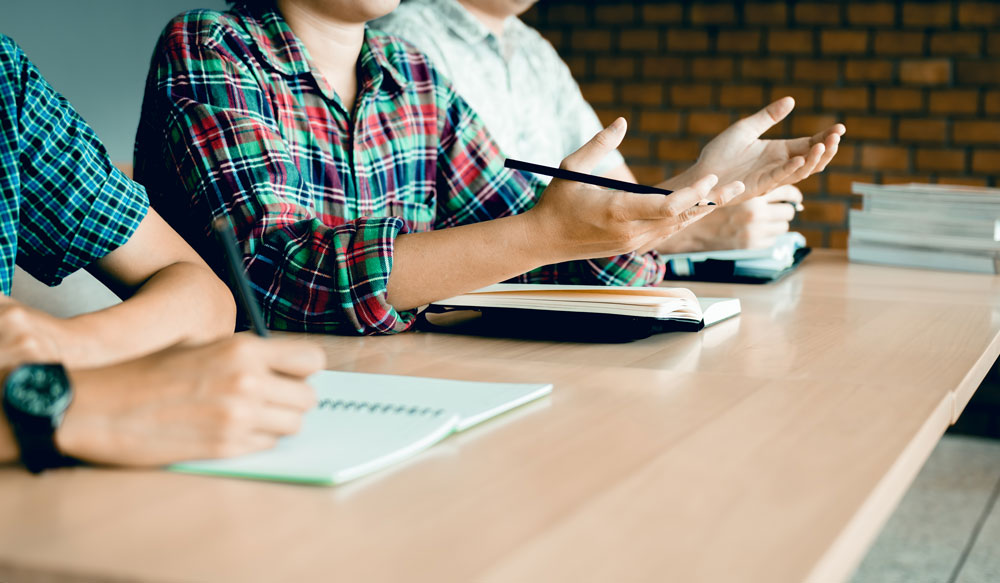 Our experts
waiting for you
We focus on providing small group lessons and private lessons for people of all levels online using the most preferred LMS over the World. We aim to craft lessons to each students' specific needs to provide the best results.
Study at any level, from beginner to expert.
Extremely qualified instructors
Classes are designed uniquely for each individual
Proven track record of successful students
Our Arabic teacher made the lessons fun so we all really enjoyed learning. This was due to his enthusiasm for teaching coupled with our desire to learn.
I have learnt a lot since I have started my Arabic Lessons. The teacher is very patient, outgoing and kind. She delivers the lessons depending on my learning pace.
Thank you very much for the excellent classes. Courses are highly personalized and focused hence it is individual learning centric. Saved us a lot of travel related hassle.
I greatly enjoyed the cultural visits program in the afternoons because it's much better than visiting the places in a tourist group and it gives you more exposure to the Arabic language.
I learned more in 2 months at Ufuq than I learned in one year at my university. Plus, I can converse easily in Arabic now, which is a goal I didn't think I would reach until much later.
Refund Policy Refunds will only be given in accordance with the following conditions: In the...